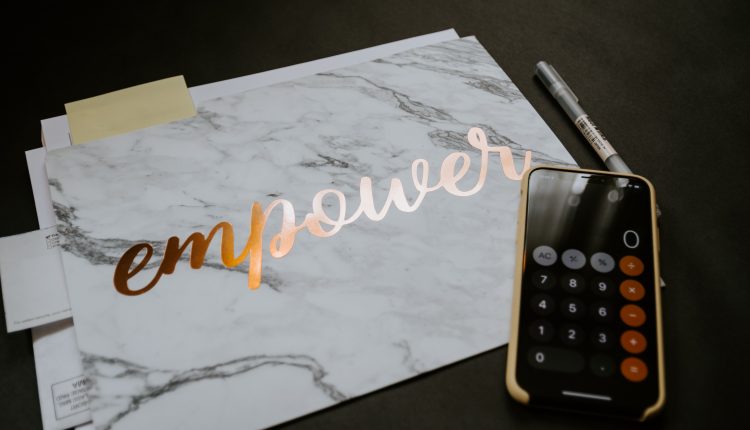 Empowering Women In the Mortgage Business: An Interview by Terri Murphy
I was thrilled to be interviewed by Terri Murphy, who is the Senior Executive Editor of Realty Times and an amazing speaker at three of our previous annual Mastermind Retreats.
We talked about many things, but the main focus was how to empower women to grow their mortgage business.
How women conduct their business differently than men.
How to become comfortable and confident in their own skin.
It's 18-minute and packed with a some great advice.