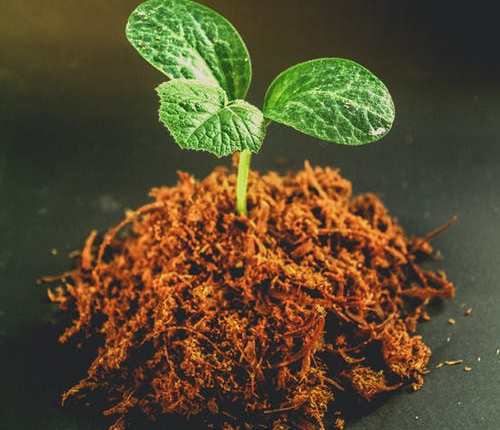 13 Ways to Mega-Grow Your Email List
Email is NOT dead and gone.  It's still a viable way to keep in touch with past clients, real estate agents, family and friends.
Here are 13 ways to build your email list:
Ask everyone you talk to, over the phone, face-to-face meetings, for their email address and their permission to add you to your email list.  (Hint: sticky note a reminder posted by your phone: "ASK FOR EMAIL ADDRESS")
Ask your processors and receptionist to request email addresses. (Hint: Give them a script so they know what to say.)
Networking events – When you are given a business card, ask if you can add them to your email list.  Make a note on the back of the card for those who said YES!  (HINT: Give them your business card and ask to be added to THEIR email list.)
Include this sentence in your email signature: "Join Our Email List to get_____________. (Hint: give them a compelling reason to join.)
Make sure there is an Opt-In option on every page of your website.  (Hint: Keep it simple:  First & Last Name; Email address—no need for complicated forms.)
Send out postcards to past clients asking them for their email address. (Direct them to your website and AGAIN, give them a compelling reason in the context of the postcard to opt in.)
Add a pop-up/pop-over box to your website.  (You may HATE them yourself, but even if you capture 20% of visitors, it's better than zero.)
Print the following on the back of your business card:  "Please visit my website and opt in to received periodic emails about what's happening in our local real estate market." (Hint: Print your business cards on BOTH sides.)
If you belong to a club, an association, a church, a book club, etc., ask to add your fellow members' email addresses.
Run a contest.  (Hint: everyone who enters, calls, or emails their email address is eligible to win.  Make the prize worthwhile—like $100 gift certificate to a great local restaurant or shopping mall.)
Post a short video on your website with a "tip" and add, "If you would like more tips like this, please complete the short opt-in form."
Comment on Blogs and invite people to opt in for more detailed info.
Add a "Q & A" section to your website, where people can opt in and ask you mortgage, real estate or qualifying questions.
Let's talk about compelling reasons why people should opt in and really WANT to give you their email address.
A clear outline of what your content is all about
The benefits of why they should opt in
Testimonials from other clients
A sample of one of your previous email notices
How many times they can expect to receive an email from you
Focus on quality content and sales
Make the content relevant and timely
One more thing: Periodically, personalize your email by letting them know about YOU!  Your vacation! Your child's ball game! Your favorite hobby!  It's critical in building that virtual relationship