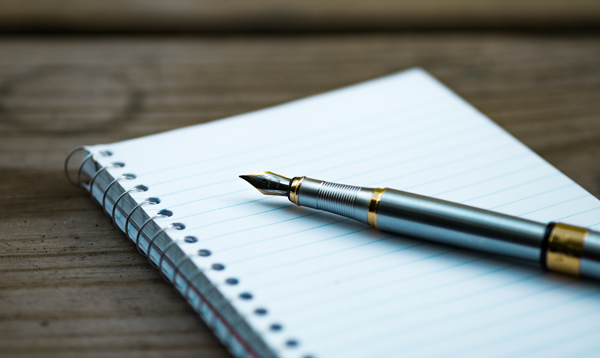 Do you have a Mortgage Girlfriend?
Do you have a mortgage girlfriend?
I just got back from Napa with a few mortgage girlfriends that I've met over the years at seminars and mastermind retreats! (Yes, there was a little wine tasting involved.)
I know that most of you have girlfriends – but do you have a mortgage girlfriend? One who does the same thing that you do? One you can exchange ideas with? One that understands what you go thru day in and day (even at night) out?
Yes, we met at various mortgage girlfriends mastermind groups – but the beauty of the mastermind is to not only connect with other women but to continue the conversations long afterwards! And that's what we did.
I want to make it easy for you to meet other women from throughout the country. That's the reason for Stiletto Strategies Mortgage Mastermind! It's Sept. 21-22…and I wanted to let you know early because it's limited to only 25 women (and you'll want to INK it in on your calendar now & make your travel arrangements).
I'm sure you'll connect with other women – who are not your competitors – and will become lifelong friends.