Connecting With the Best Women in the Mortgage Industry!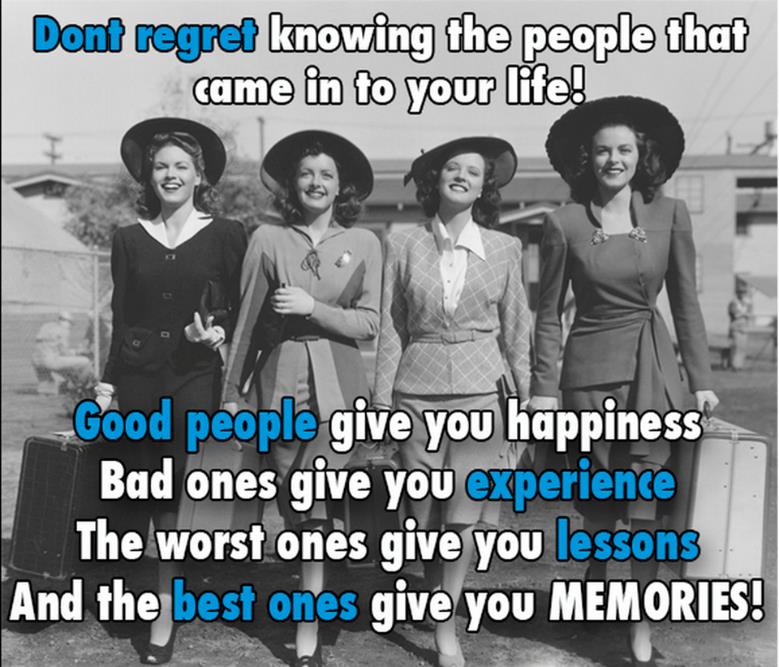 This picture got me thinking about the mortgage women that I've known over the past 40 plus years!
How about you?
Do you have besties that you talk with all the time?  Besties that you may not have talked with for 6 months but can pick up the phone, or meet face-to-face, and it's like you pick up the conversation where you left off?
You may have met women you have instant connection with!
In 1992, Kelly McGuiness and I met at a two-day seminar.  We were female mortgage company owners.  We had the same experiences with banks and lenders we had to fight with to get approvals.  Recruiting Issues.  Sales and marketing strategies.  Oh, and the time-management issues with being wives, having children and running a business.
We had an instant connection.
So, over the past 7 years, that's what the Mortgage Girlfriends Mastermind Retreat has been all about!
Connecting the BEST women in the mortgage industry with one another!
So…the dates are set for the next Mastermind Retreat!!
Thursday, October 8 and Friday, October 9, 2015 in Chicago, Illinois.
The theme this year is Taking Care of Business: Managing from the Inside Out! 
Here's the link to the agenda, location, hotel information and registration pages.
We hope you can attend.
You'll never know who will "come into your life" when you need them the most.