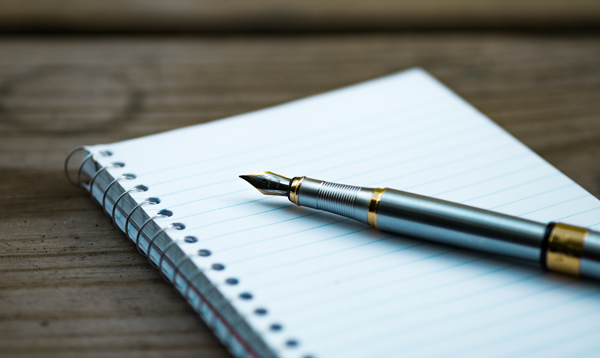 How many times have you said to yourself – I'd love to send out an email or a printed newsletter but I don't think I have enough people to send it to?
In addition to past clients, family and friends, here is a list of 17 categories of people who are in a position to refer business to you.  You can find them in the Yellow Pages, the Internet and the public records from your state's licensing agencies.
Attorneys
Accountants
Financial Planners
Architects
Politicians
Members of clubs you belong to
Credit Union Presidents
Chamber of Commerce Members
TV & Radio Stations/Reporters
Insurance Agents
Marriage Counselors
Real Estate Appraisers
Bank Branch Managers
Auctioneers
Builders
Apartment Rental Managers
Title Company Reps
So what if you don't know them personally?
Each of those categories is considered a "sphere of influence" with the ability to refer prospects to you.  By sending them information on a regular basis, you are "buying brain cells."
The first goal is to get at least 100 people in your email or on your mailing list.
The BOTTOM LINE:     When people  hear the word "mortgage" that they think of you!
Here's a link to a related article on how to use the client content and Realtor® content that is included with your VIP Membership.
So, who else would you add to this list?