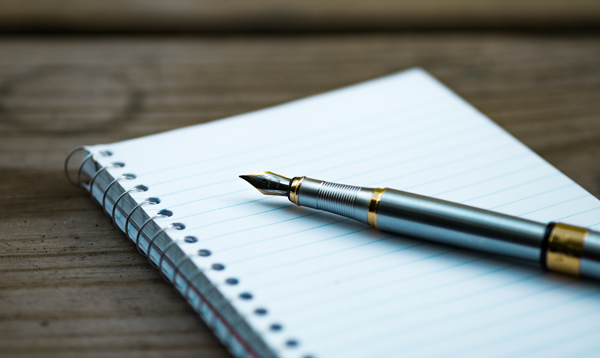 Be there like you mean it!
I attended my first mortgage seminar in 1989. It was really one of the first ones where the speakers shared their marketing ideas. I sat there and listened. Then I went back to my office and did not implement one single idea.
The next year rolled around and I received the notice that they were holding the event again. I didn't know if I wanted to spend the money and take the time to attend. After all, I didn't get "anything" out of the first one.
Then a friend asked me, "So, what did YOU do to participate? To be PART of the group? To FIGURE OUT how just one of the ideas could be implemented in your business?"
Whoa—he was right! So I signed up again, and this time it was different. I wanted to share with you what I did and my checklist of how you can get the most from attending your state's mortgage conventions, mortgage-related seminars, classes, and the Mortgage Girlfriends Mastermind Retreats!
Meet and network with as many people as you can – Remember to bring your business cards and ask people for theirs. After meeting them, jot down some notes on the back of their business card and follow up when you return to the office. It could be as simple as "Great to meet you at the seminar…let's say in touch." And then add them to your database!
Learn about other companies – Network with people who work for mortgage companies similar to yours. Maybe they have a better way of processing a loan. Or hiring assistants. Or loan officer compensation. Ask questions! Hey, all they can say is "NO." People are more open to sharing in a seminar/meeting atmosphere!
Choose one idea – Listening to speakers with so many ideas can be overwhelming! After the seminar is over, review all of your notes and choose just one idea that you can add to your marketing strategies or pillars of business.
Set a goal – However, don't just choose one idea and forget about it! Write down the steps that you need to take to make it happen and give yourself a date and time it will be completed.
Open up to new ideas – Usually, speakers share their ideas and have something to sell that they think will improve their business. Don't "impulse" buy their product or service. Investigate. Determine how it fits with what you are doing now. Ask if they have any guarantees. Ask for referrals.
Meet the exhibitors – You'll usually find tables with vendors exhibiting their products and services. Talk to every one of them. Ask "What do you do and how have you helped others?" You may get an idea or two. Their product/service may just be what you are looking for.
I consider myself a "seminar junkie." I've lost count of the number of events I've attended (maybe 60 or 70). I've always learned something. I've always implemented one idea. Even if the speakers sucked! The goal is to learn just one new thing. Meet one new person! Attend events—even if you think you don't have the time! You'll be amazed at what you will learn from other people you don't even know yet!