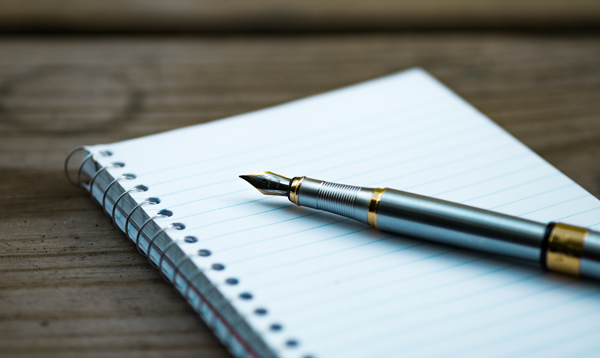 Are YOU the best loan officer YOU know?
I knew that I was the best loan officer in my area—or at least I thought I was!
Why?
Because I took time to read and comprehend the application and closing documents so I could intelligently explain them.
1. Application Documents – In addition to reading and understanding the application docs, read the fine print. For example, do you know the 11 things that the borrower agrees to when signing the 1003? The wording on the 4506T? I did not understand (right away) what certain disclosures meant either, so I asked my company's attorney to interpret them.
2. Closing Documents—While I know you don't close the loans, it's a good thing to read the closing documents, especially the note and the mortgage. Do you know what the "Occupancy Statement" or the "Transfer of the Property" clauses mean on the Note?
3. Appraisal & Title Policy – I actually tagged along with an appraiser when they went out to do their inspection. Then I went through the appraisal report, line by line, including the disclosures attached to the back of the report. Visit a "title plant" and learn how examiners research the records. Read the fine print associated with each title policy.
4. Attended "Negotiation Class" – Hey, what do we do all day long? Negotiate! With buyers, real estate agents, underwriters, title companies…you name it—you usually end up being the negotiator. Seek out some great books on the topic with some additional tips.
5. Mortgage Rules – As most of you know, I also publish MortgageCurrentcy.com (VIPs receive a $100 discount on an annual subscription – request your special link today), and there are an average of 14 rule and regulation updates every single month. You can not only keep updated, but keep your real estate agents updated on the rules that affect THEM too.
Reading the documents isn't rocket science. But, it does take time. Once you comprehend the real meaning of each document that your borrowers sign, you are on your way to being the best that you can be!