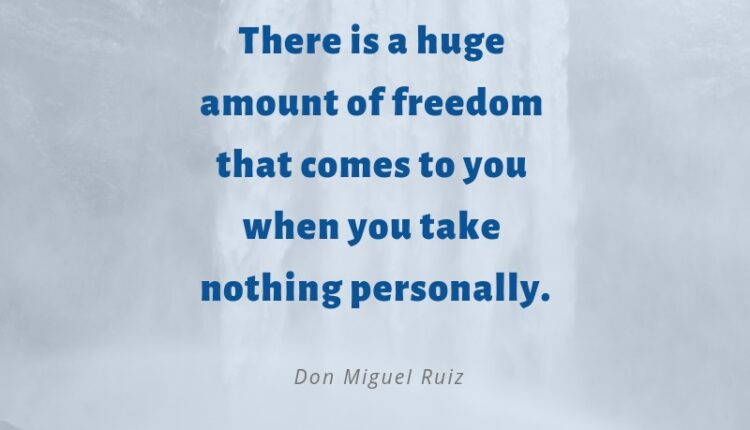 Are You Taking Things TOO Personally?
So, this just happened in the last few weeks:
I recently had a diva strategy call about being afraid to consistently send out emails to past clients and agents, because someone might opt out.
Another conversation about an article I wrote about texting tips to real estate agents went like this:  "What if they get mad at me?"
And personally, I received an email from someone that said, "do not email me anymore".
I know that for women, someone opting out or asking to be removed from your mailing list is like…OMG, they don't like me!
But, don't take it personally!
It's not personal—it's just business!
What is really happening here is that you are "weeding" out the people who would have never done business with you in the first place.
They don't want your info.
They don't see any value in it for them.
And, that's okay – you can't be all things to all people.
Here's the awesome part – it gives you the opportunity to re-double your efforts to provide useful information and content to those who really like you and want to hear from you!
When someone doesn't want to hear from you anymore, don't take it personally – consider it as a blessing!