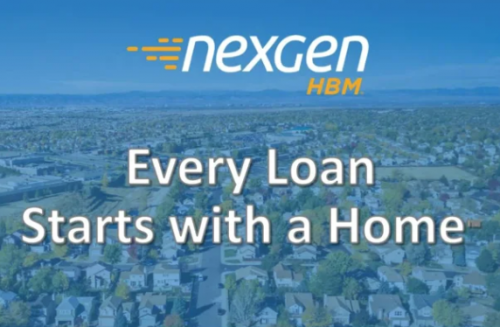 Are You Closing Enough Business? View This Video!
Are you closing enough business to support yourself and your family?
When you view this introduction video, you will…
Know when buyers are online and looking at homes for sale
Leverage your relationships with real estate agents by bringing pre-approved buyers to them
Capture the clients so you are not losing buyers to Zillow, Truila or Realtor.com
Engage your past client database by letting them know when homes have been sold in their neighborhood.
Oh, and did I mention that training, scripting and coaching are included?
Links provided for a free demo!