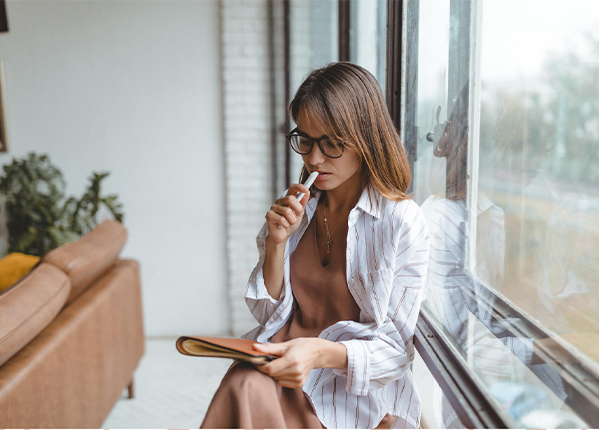 Video Post: Are You Adding Enough Value?
Hello girlfriends!
As you all saw in last week's newsletter, we are focusing on "pricing" in the month of August! Today, I invite you to join me for a cup of coffee as we discuss how to add value to your client's experience using the "REV System!" This system will help you stand out from the competition and overcome price objections. Watch this video to learn the REV system for yourself!
Interested in using the REV System to maximize the value in your process? My team and I created a downloadable resource to help you utilize the REV System and enhance the value of your process as well as improve the overall client experience! Download this resource, print it out, and place it in a visible location to remind you to use the REV System throughout your day! Click here to download!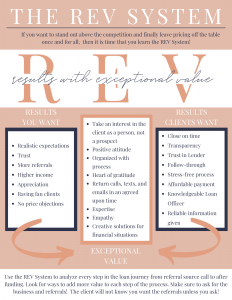 Read other interesting post here.