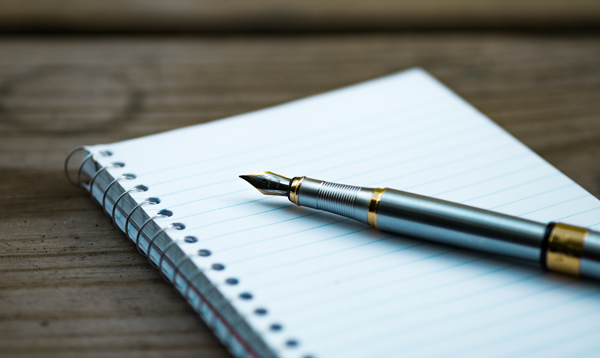 Here's the thing about the Mortgage Girlfriends website…
…it's not JUST a membership website – it's a living, breathing community of mortgage women from almost every state in the U.S. – including Alaska, Hawaii and even a couple of mortgage women from Canada.
The mortgage industry is a "small world". You probably know every loan officer, company, processor, underwriter in your area of the country. Everyone knows your business and you know theirs.
However, the mortgage girlfriends group is a safe place for you to ask questions. To network. To learn what sales and marketing strategies have been successful for other women in different areas of the country.
If it's been a while since you've requested a VIP Strategy Coaching session (which is included as part your membership), email [email protected] to schedule.
If you haven't visited the VIPs Only Facebook page lately, put a note in your calendar to read it at least once a week. Great conversations – and that's where loan referrals take place.
Oh, and just a reminder that every Friday, you receive an email called "VIP Digest" with my latest blog. New content that has been added. And other important announcements.
So, I ask one favor. Make the most of your membership and please participate in the communitys' conversations. It's what makes our community stronger and you more successful.