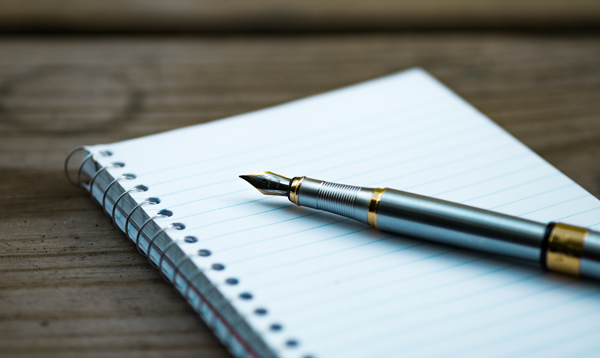 Whether it's your website. Your social media pages. LinkedIn profile. Your email signature.
People do business with people that they can make a connection with. It is recommended that in addition to your picture and contact info, you convey your personality, too.
Professional: When you indicate how long you have been in the mortgage business, state the year that you started (i.e., 2001) instead of saying you have been in the business for 5 years (because every year, you will have to update the info). List clubs, associations, committees, PTA, business organizations that you are associated with – but more importantly, WHY you are associated with the organizations.
Fun Facts: Create a list of "fun facts" about YOU. It would be a list of things that others don't normally know about you. Visit www.TammyEngel.com as a great example of what she wrote about herself.
Hobbies/Interests: Build the personal connection by letting people know what interests you. If you like to read, it's better to say that you like to read biographies. Do you coach Little League? Like to hike in the mountains? Do you volunteer at your local hospital? Be specific when providing this info.
Family Information: This is OPTIONAL. There are some weirdoes out there, and there is a point where you can give TOO much information.
Testimonials: Surveys are not the only way to get testimonials. Be on the lookout for compliments that clients/Realtors say in an email. Take a photo of a thank you card. A photo of the card that accompanies flower arrangements that are sent to you by clients. Screenshot FB posts where clients rave about your services. Repost. Update the testimonials regularly.