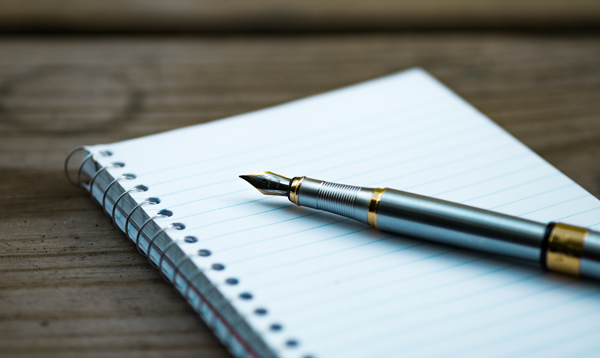 Women & Safety: Hotels Are Not as Safe as You Think They Are
I travel a lot. About half the time, I travel alone. And I had never given hotel safety a second thought—that was, until I read the book "Clear Boundaries" by Christine Beckwith and Jessica Peterson.
The pages (54-56) about hotel safety really opened my eyes to the things I was doing wrong. How to select the right room. Not checking for danger signs.
While the book has a ton of great information regarding women and safety on ALL levels, I wanted to share with you some of the things to consider when it comes to staying at hotels. And it doesn't make any difference if you are alone or traveling with someone.
If you arrive late and there is a parking garage, call the front desk and ask someone to escort you.
Don't take a room on the first floor. Try to get a room between the 3rd and 6th floor. Firetruck ladders can reach you.
Don't take a room next to a stairwell. Criminals lurk there.
Don't accept a connecting room.
Don't let the hotel clerk say your room number out loud. If they do, ask for another room.
If you are staying in a resort area and it's large and spread out, ask for a room near the lobby.
If you have a bellman delivering luggage to your room, stand by the door with the door open and give them a tip as they leave the room.
Know where your fire escapes and stairwells are located.
Check door and window locks. If they don't work, ask for another room.
Use ALL door locks and never prop open your door.
Tie a jingle bell with a ribbon on the door handle to be alerted if someone tries to open your door.
If someone comes to your door and claims to be hotel staff, call the front desk and make sure they work for the hotel and the reason they need access to your room.
Put a do-not-disturb sign on the door when you leave the room. If you want housekeeping, call the front desk.
If you are leaving the room and there is someone in the hallway, reopen the door and loudly say "I'll be right back, John," even if the room is empty.
Use the hotel safe for your valuables.
If you get into an elevator and feel uncomfortable, get off the elevator and take another one.
If you order room service, do not leave the tray outside your room. One glass and one plate tells people that you are alone. Call the front desk to pick it up.
If you are traveling alone, make sure someone knows where you are. Your room number and when you expect to return. Also let the front desk know.
Please be safe, and I hope that this list will make you more aware of your surroundings and things to do when staying at a hotel.