What You Need to know about this Year's Mastermind Retreat Speakers
OMG.
I just got off the phone with three of the speakers who will be making presentations at the Mortgage Girlfriends Mastermind Retreat, September 22-23 in Rosemont, Illinois (near O'Hare airport).
You need to be there …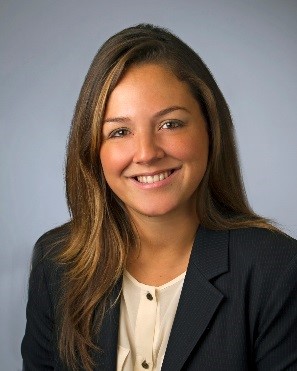 …if you need to know what it takes to be compliant with the government's social media & co-marketing rules with Realtors.
About MSA's—what's legal and what's not.
About mandatory disclosures when posting.
Co-marketing issues with real estate agents.
Daniella Casseres, Attorney, specializes in mortgage lending compliance.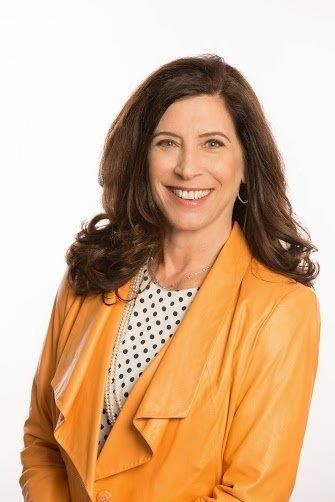 …if you need to get people to remember to refer you when they hear the word "mortgage."
"Building a Brand Called—YOU" is absolutely critical if you base part of your lead-generation tactics on getting  referrals.
Amy Tierce, Sr. Vice President, Wintrust Mortgage, will talk about how she did it—and how you can, too.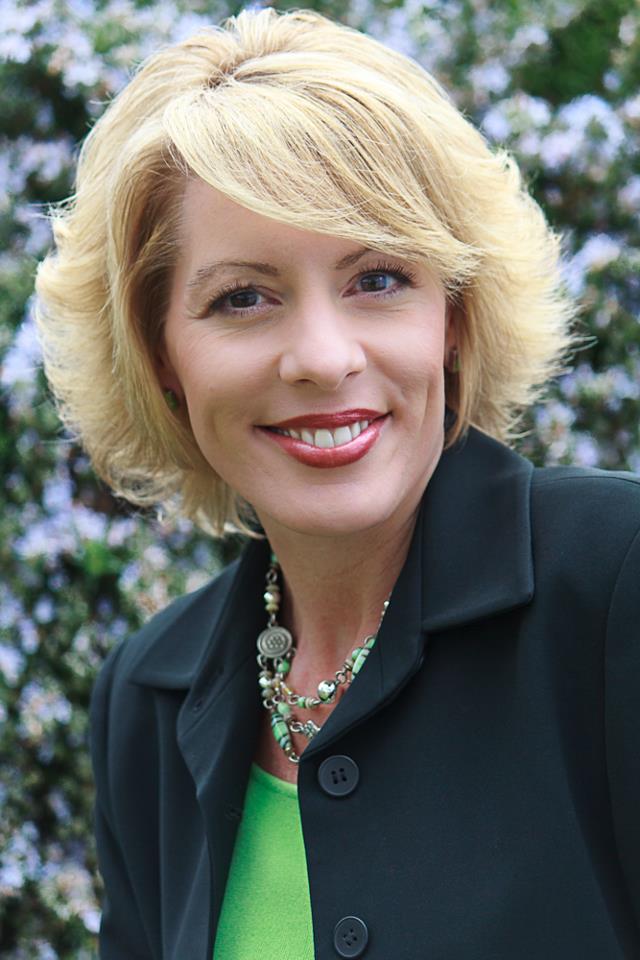 …if you need to have more FUN in the mortgage business. 
Did you ever have a manager tell you that the mortgage business can also be FUN?  Probably not!
Victoria Fifield and I will share with you 19 awesome ways to put more fun and joy in your life – and include your real estate agents too.
Check out the rest of the agenda and full description of each session, here!
Take time for yourself and attend!  It will increase your business.  Save you time. Save you money. And you get to meet awesome mortgage women from all over the U.S.
Hope to see you there.