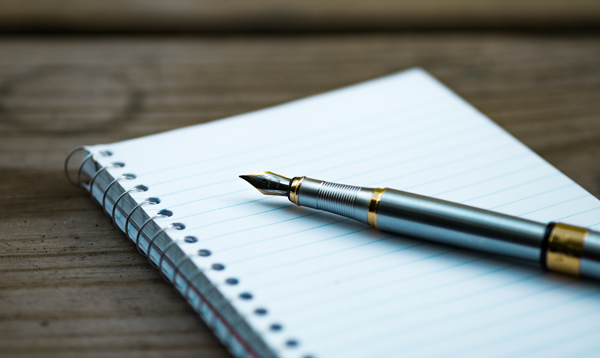 What Should be on Your "To Don't List"!
If you talk to any woman and ask her about her "To Do List", I'd bet she would tell you exactly what's on it!
However, what women ALSO NEED is a "To Don't List" or things that we should STOP doing that wastes time and costs money.
Don't work with unmotivated clients

Don't work with people who waste our time

Don't work with clients you dislike

Don't let a Realtor "choose" you

Don't hang around negative people

Don't operate your business without a plan

Don't overlook other niche markets
In my "unofficial" poll, I found that out of the 7 things listed, women do at least 3 of them!
So, what would YOU add to this "To Don't List"? Post your comments below!