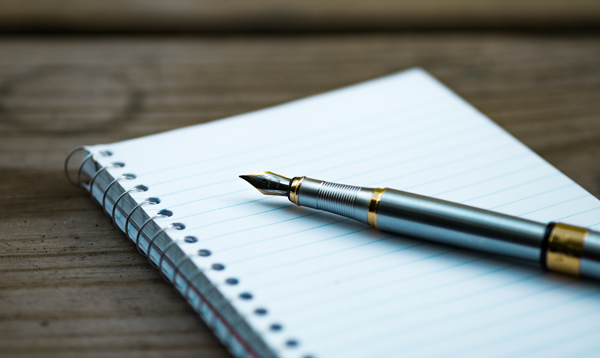 What Did You Learn this Year?
If you have a chance—in the next couple of days—find a quiet place, and take about 15 minutes to reflect on your accomplishments in 2015!
What did you learn about yourself this year?

What did you learn about your business?

What would you have done differently?
That's pretty much it. Simple questions that I hope will give you some insight into your business planning for 2016.
Oh, and just a reminder—for VIP members—please take advantage of the free coaching offered by our panel of experts! Visit EXPERTS CORNER to view their profiles & how they can help you!