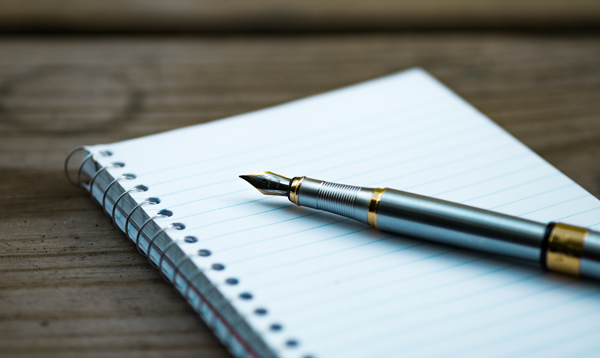 What are People Looking for when They Google Your Name?
Have you Googled yourself lately?
What shows up on the first or second page of Google/Bing/Yahoo, etc.? Yes, search on all of them and view how you might be ranked differently by each of them.
Do you have a name similar to that of an American Idol contestant? A famous author? A criminal?
How do people differentiate you from others with similar names and occupations?
Without going into much detail about how Google's SEO works, please note that the following suggestions should followed on all social media—including your blog, website, and YouTube channels.
Here's what the experts advise you to do!
Your Name – In addition to the name that you use professionally, also include your middle initial and any nicknames that you use (i.e., Jennifer, Jen, Jenn). If you have changed your last name due to marriage (this applies to both women and men who hyphenate their last names), list that too.
Your Occupation – Use every iteration of "loan officer." Mortgage Loan Officer, Mortgage Broker, Mortgage Bankers, Mortgage Loan Consultant, Mortgage Loan Advisor. When others search your name, they need to differentiate between you and the lawyer with the same name.
Your NMLS Number – Include your NMLS number to reinforce your credentials, as well as to differentiate yourself from other LOs.
Your Credentials – While testimonials are a good thing to include, the experts say that less than 5% of viewers read the testimonial pages. People are looking for things like your NMLS number, your company, address, phone numbers, website address, associations you belong to, training and classes that you have taken and what types of loan products you offer.
I know what you are saying to yourself – how can I get all that info on a website page – or FB page – or LinkedIn?
You don't. You must post it on multiple internet and social media pages – but not all at one time. Be consistent. Use the same key words. If you have a nickname, use both your formal name and nickname.
If you don't show up on either the first or second page of the search engines, then you've got an entirely different problem and I suggest that you hire an expert to help you move up to those pages.
What other suggestions would you like to share?