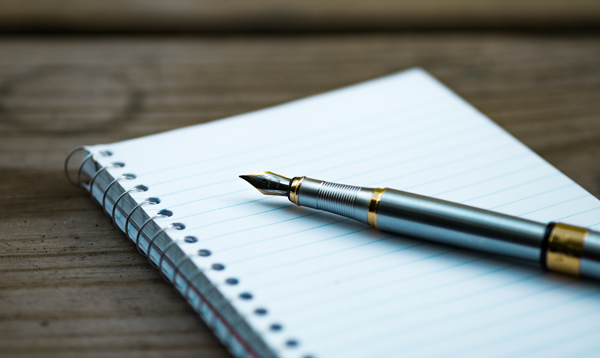 Tips for Meeting New Realtors
Consistency is the name of the game – especially when it comes to marketing and branding yourself – so when people think or mention the word mortgage—they think of you.
VIP members have access to email content and social media posts (Done For You Realtor Articles) that are mortgage compliant and proof-read.  Best of all, they are mostly tips on how agents can increase their business. [Not a member? Visit here to learn more about what's included with membership!]
Some of the popular ones that have been the most successful in getting Realtors to respond to both email and social media post are:
Are You Telling a Story When You List a Home For Sale?
Are Your Homebuyers Being Videotaped?  (link to these two articles- April/May)
13 Ways to Get Offers Accepted In a Tight Real Estate Market (link Dec/Jan)
Here's what's working for other women who are consistently using these articles/posts: 
1.  Increase your Realtor email database list to include agents in surrounding areas to a minimum of 500 and add new ones every week.  Around 500 email addresses (or more) seems to be the magic number to get at least a dozen or so real estate agents to respond to you with each email.
a. Check out MyOwnEmailMarketing.com if you want someone to send emails for you. (They have all of our articles.)
2. Email one Realtor article every other week to your Realtor list.
a. "Brand" the subject line with your name  and NMLS #.
b.  Add a PS and something personal about yourself.
c.  The people who respond to your emails are those you could set up a meeting with, or take to lunch.
3.For real estate agents who respond to your emails or social media posts, ask if you could interview them to see what makes them successful. Here's the list of interview questions:
Interview Questions to Ask: 
What made you decide to get into the real estate business?
What did you do before you got into real estate?
What do you like about the business?
What don't you like about the business?
Is there one particular marketing strategy that you use to generate leads?
What frustrates you about the mortgage side of the transaction?
Would you share one personal thing that most people don't know about you?
Consistency.  Let's do this!