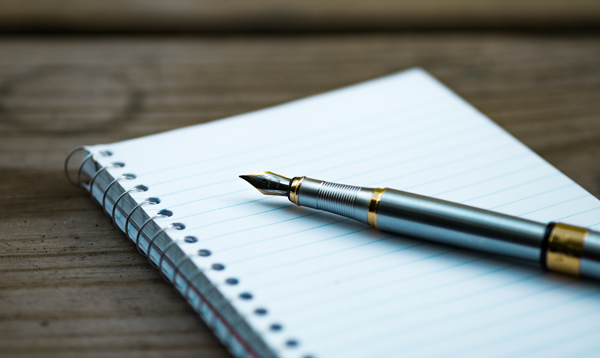 There Aren't Enough Hours in the Day…
Between everything you have going on…family, friends, hobbies, work, play, lessons, school…well, you name it…you probably don't have one spare minute in your life.
Here are some tips to help you get rid of some of those time traps that seem to suck the life out of you.
Keep up to date on the news – but on YOUR schedule – Instead of reading your favorite blogs and news links each day, register with

BlogLines.com

and track all of them on one website.
Waiting time during appointments – Car repairs, oil changes, doctors, dentists, hairdressers – try to book the first or second appointment of the day. Also, try to book in the middle of the week when things are slower. Things start to back up as the day goes on.
Waiting time during appointments (part 2) – If you are not able to book first thing in the morning, catch up on your reading. Finish the report that you started. Get your expense account receipts in order.
Running around doing errands – Make a list of things you have to do and schedule a few hours, once a week, to get most of your errands completed. Use MapQuest or your cell phone's navigation system to help you plan your route, which will save you both time and fuel expenses.
Use free conference calling systems – If you have something to report, something that you need to share with multiple people, instead of calling each person individually, use an online, free conference calling system instead (ex.

FreeConference.com

). You'll get your own conference calling phone number with an ID number and everyone can call in at the same time. Send out just one email with the date, time and phone numbers and invite everyone to call.
Do you have a time management tip that you'd like to share? Please comment below: