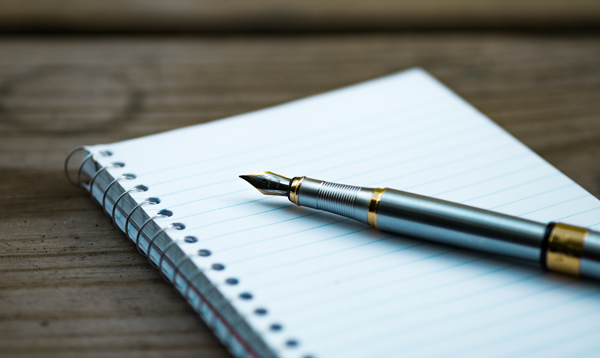 The Top Classes, Articles and Downloads for 2014
I was amazed!
In addition to the Mortgage Girlfriends Mastermind Retreat with 44 awesome women, we published over 90 articles, classes, client/Realtor ghost-written articles and a multitude of downloads, in 2014.  All content accessible to our VIP MEMBERS!  (Learn more about member benefits & check out our membership options!)
I wanted to share with you the TOP FIVE most read, in each category, in case you missed them or want to go back and re-read them and incorporate some of the ideas in your 2015 business plan!
Top 5 Classes
No Shiny Objects – Marketing Beyond the Closing
Marketing to Divorce Attorneys
How to Read Tax Returns (2013)
RESPA Section 8 Kickback Rules Revisited
Spending Money to Make Money
Top 5 Downloads
Courage to Commit Worksheet
Five Scripts to Respond to Routine Objections from Clients & Realtors
Why LO's Change Companies – Interview and Evaluation Checklist
Top 5 Articles
7 Tips for Building Your Database From Scratch
20 Topics to Talk About At Home Buyer Seminars
How to Answer 14 Common Questions Clients Ask You About Mortgages
18 Things to Watch Out for When Negotiating an Employment Contract
Top Shopping Mall Products
We hope that 2015 is your best year ever in the mortgage business!