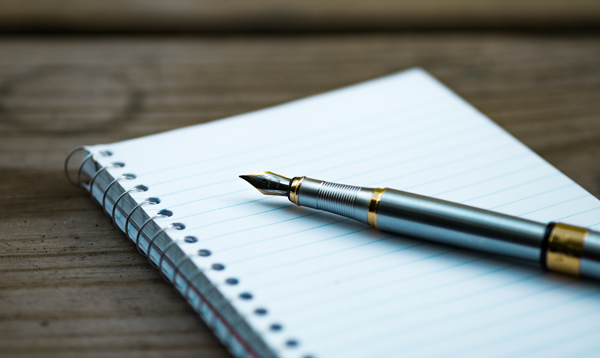 The Top Classes, Articles and Downloads for 2014
I was amazed!
In addition to the Mortgage Girlfriends Mastermind Retreat with 44 awesome women, we published over 90 articles, classes, client/Realtor ghost-written articles and a multitude of downloads, in 2014. All content accessible to our VIP MEMBERS! (Learn more about member benefits & check out our membership options!)
I wanted to share with you the TOP FIVE most read, in each category, in case you missed them or want to go back and re-read them and incorporate some of the ideas in your 2015 business plan!
Top 5 Classes
Top 5 Downloads
Top 5 Articles
Top Shopping Mall Products
We hope that 2015 is your best year ever in the mortgage business!