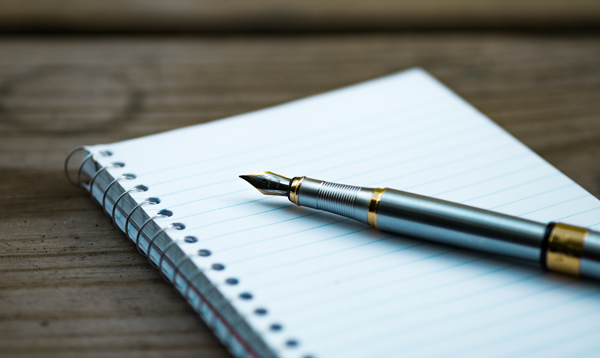 So, you are in a meeting.
You make what you think is an awesome suggestion.
Your manager (or even those in the meeting) tells you it will never work. They roll their eyes. Cross their arms.
You tell yourself you'll never make another suggestion (at least in a meeting format).
Did you know that "negative comments" have more power over you than positive ones?
And the experts claim that it takes three positive comments to negate one negative one?
So, what does that mean to you when talking with coworkers?
For every negative comment that you make about their work. Their behavior towards a client or Realtor. Their messy desk. That you should have at least three positive comments to follow up with in return.
So, what does that mean when you are on the receiving end of a negative comment?
Never make important decisions when upset or depressed.

Stress is one of the symptoms of a negative environment/person.

Negative comments make you more defensive.

Negativity can cut 6 years off of your life.
It means that you need to build a network of positive people who are there when you need them. It could be a business coach. Your network of trusted friends and family. People who make you laugh. People who love you—no matter what.
It's like you are building your own "positivity bank" of those you can go to, to offset the negativity.
So, ask yourself this question: What is the one thing you can do to create more positivity in your life?