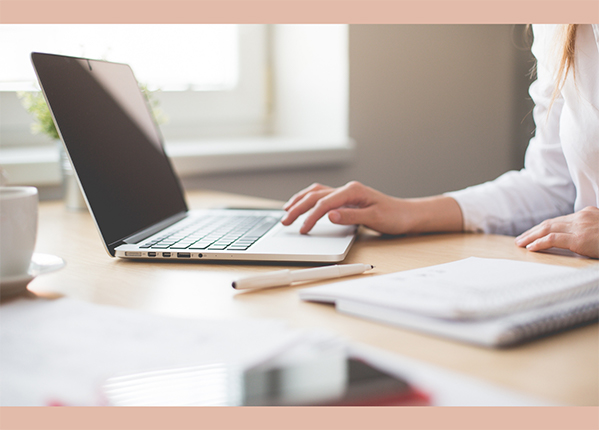 The Importance of Social Media for Growing your Business in 2021
We're discussing the importance of social media for growing your business + offering a sneak peek at January's VIP content.
How's 2021 treating you so far, girlfriends?
I hope you've started the year out strong and are embracing all of the opportunities you have around you to make your business grow. One of the most important opportunities being marketing and advertising yourself on social media.
If you haven't embraced social media yet, NOW is the time.
Having a strong, consistent presence on social media is beneficial for many reasons. The main ones being:
Having the opportunity to build your brand and establish yourself as an industry leader to your audience (think of that go-to person you have for news, entertainment, products, etc. You can be that for your own audience!)
Helping to increase your own personal brand awareness/reach (reaching potential new customers and pushing your name out there to the masses has never been easier)
It keeps you in front of past clients, potential leads and referral partners CONSISTENTLY! Sending out check in emails/birthday phone calls/etc. is great. Posting 2-3x a week to stay top of mind with your audience is even better!
Back in the day, advertising involved a long, drawn out process for expensive web/print/radio ads. Today, utilizing FREE social media platforms is the easiest and most successful form of advertising we know. Are you taking advantage of this opportunity that's right at your fingertips?
We're helping our VIP girlfriends with just that by providing them with amazing resources including social media assistance, images, and even providing a content calendar this month alone. If you're interested in taking advantage of a VIP membership today – click here for more info!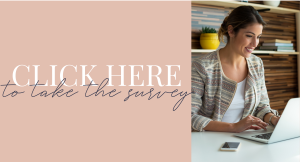 We also want to remind you of our survey you can take to let us know what you need to improve your own social media. Please take a moment to fill out the short survey above!
Don't forget to take advantage of this free social media resource – Cyndi's FREE Brunch & Learn is coming up this weekend! You can find all of the details below – don't' forget to sign up in advance to reserve your spot!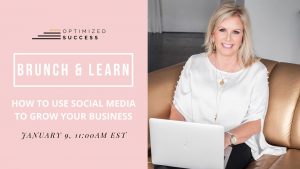 Thank you for being a part of our tribe!