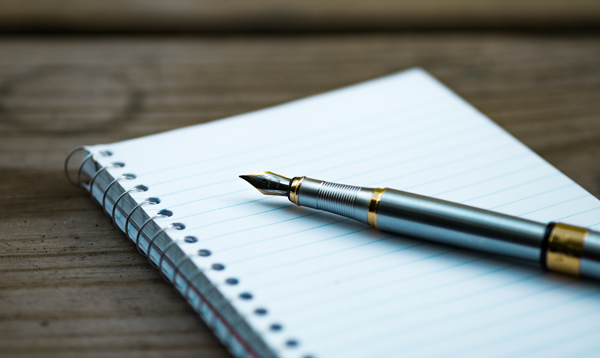 It's been about 12 years. I had just sold my mortgage company. My husband announced that we were moving to another state. My teen-aged children didn't want to move. My sister was in the late stages of breast cancer. I was starting my training company. I had 2 houses to sell.
You could hear me screaming from across the country…well, to Connecticut anyway. That's where one of my best girlfriends lives.
I was reminded about that time in my life when I recently wore a locket sent to me by my girlfriend, Kelly McGuinness. I hadn't read the inscription in years. Inside she had engraved…
A woman's place is in control.
There are many "words" that can convey a similar "gift" to a girlfriend. How can I help you? I'll say a little prayer for you. I'll share my idea with you. A poem. Maybe even a picture.
It's one of the reasons Mortgage Girlfriends exists!
The locket meant a lot to me then – and it still does.
How has a girlfriend supported you in the past?  Share your story below!