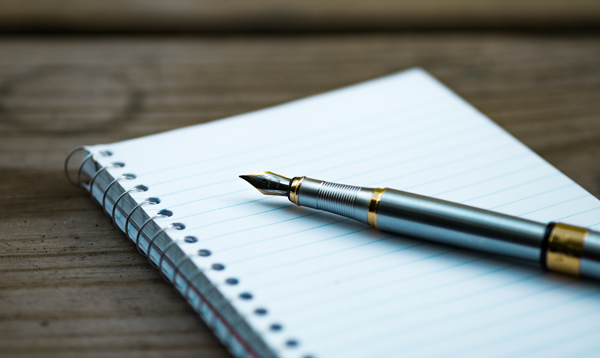 I can't begin to tell you what an amazing group of women attended the Stiletto Strategies Mastermind Retreat last weekend!
But the true benefit was the "brain dump, where everyone shared their ideas, marketing techniques, books, websites, products and services, including how to save money and time. Here are a few topics that we talked about:
Top 11 pieces of vital information you need in your database to get more business
22 Realtor Roundtable topics for your agent meetings
19 Closing gift ideas for both purchases and refis
7 Easy things to do to immediately relieve stress in your life (this was really cool)
While we have created an exclusive group on Facebook for the 2012 mastermind attendees, we will also be posting a couple ideas on our fan page (Facebook.com/MortgageGirlfriends). So, if you haven't like the page yet, please click the link so we can share a few of the strategies with you.
Thanks to the 17 women who attended and made this mastermind one of the best ever!