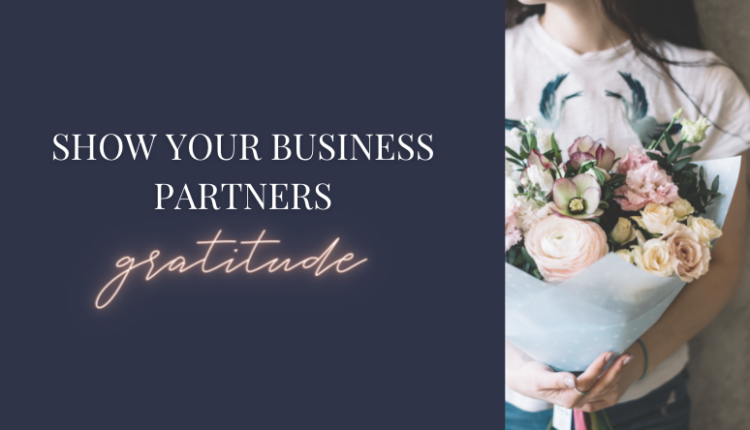 Show Gratitude to Your Business Partners
Girlfriends be grateful for your Realtor and Business Partners.
One of the best ways to make your business partner or Realtor feel appreciated is to recommend them to friends and family who are interested in buying or selling a home. When you are out and about, ask people if they are looking to buy or sell. If so hand them your contact's business card (along with yours) and tell them this could be the Realtor for them and how you have worked with them on many deals and your clients are always pleased.  If you have business partners, lawyers, financial planners, or inspectors give those cards out to your clients.  In all cases call your referral partner and thank them again and tell them who now has their contact information.
Looking for another way to give gratitude to your Realtor and Business Partner.  Leave a glowing review on any social media or platforms you can.  Many people read these reviews and you can help your agent move to the top by letting people know why they are so great to work with on a sale or purchase of a home. Include in your review what they do well and why your clients raved about them.
One of the easiest yet most effective ways to express your gratitude is sending a thank you note.  When writing a note, be as specific as possible on what you are really appreciate.  Everyone loves to hear they are doing a great job, your business partners included.
Interested in reading the full article? Become a VIP Member today: https://mortgagegirlfriends.com/join-today/