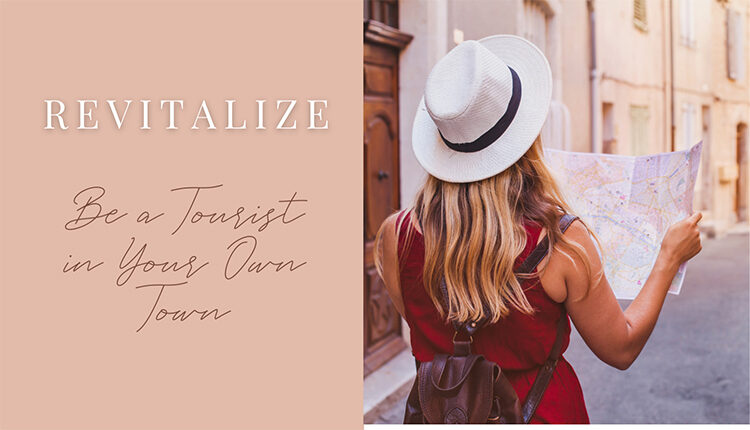 Revitalize: Be a Tourist in Your Own Town
Girlfriends more on Self Reflection and adding value. 
Girlfriends, more on Self Reflection and adding value. 
It is time to become a tourist in your own town. There are several reasons for this including promoting your business.  Do some research and find out all the different things you can do in your own town.  This is a great way to do a marketing piece for yourself that you provide for your clients and referral partners.  
This is a great item to send your pre-approvals or immediately following a loan application. You can tell them that once they are pre-approved or start the process you want them to relax because you are in charge and will make their life as easy as possible. This includes them not stressing and they should enjoy something new in their town.  You can suggest this as a "date or family night". 
The following is a step-by-step guide on how to approach your marketing partners and what to include. We've even provided a script for you and a list of potential attractions to include.
Want to know more?
Become a Mortgage Girlfriends member today!