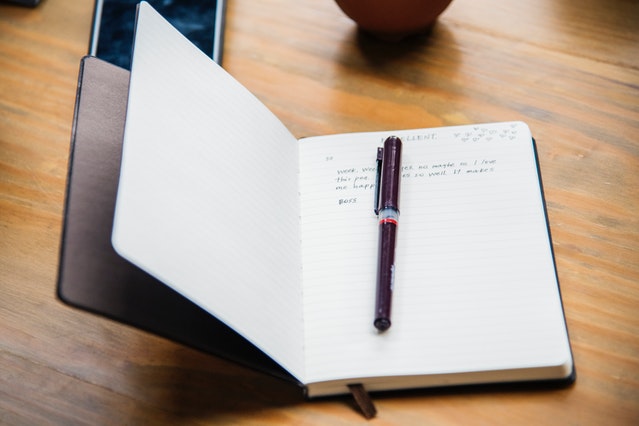 Marketing to Realtors – Answering Routine Objection/Questions From Real Estate Agents (Video)
Video Length: 10-minutes
Featured Presenter: Karen Deis
I hear from Loan Officers who tell me that one of the most valuable parts of my latest ebook, The Little Book Of Mortgage Scripts, was how to answer objects and questions from real estate agents.
---
[NOTE: The above mentioned eBook is FREE for MEMBERS! Another benefit of joining…access to several free eBooks!  VISIT HERE to view MEMBER BENEFITS and to JOIN TODAY!]
---
Here's the thing…each script ends with a probing question to engage the real estate agent in a conversation with you!
So, here's what I did…I recorded a short video for you, with short scripts on how to answer the most common objections – ones like:
We have an in-house mortgage company that I'm supposed to refer loans to.
I give my clients the names of three lenders to call.
I'm only a listing agent—so I don't have any buyers to refer to you.
Your closing costs are too high.
How much will you pay me if I refer a client to you?