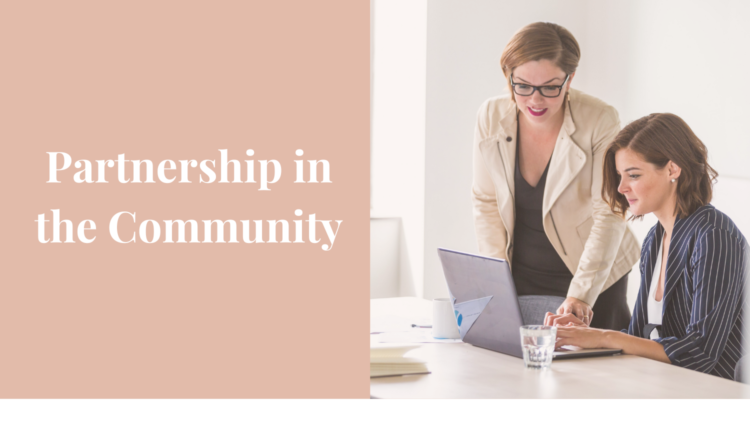 Partnership in your Community
Girlfriends: Pick a realtor partner and both of you farm a community or teach this process.
Farming is a lead generation strategy in a targeted neighborhood designed to position you as the go-to agent and lender. To do so you must consistently deliver value and demonstrate your expertise in the market.
The first step is to choose the right area. Choose an area with 500 homes or less and where there is a healthy demand and a good turnover rate. Even better choose an area where you have some personal name recognition and expertise.
It is critical to deliver consistent value to homeowners in the area. Examples include postcards, market updates, social media groups, and neighborhood websites. Put together a marketing calendar with each potential message and what value it will provide to your audience.
The leads you develop are different from the others out there as you are building a consistent effort people in your area. Make sure you have a good customer relationship manager (CRM) that allows you to tag these farm contacts, will automate your text or email communications, and creates a record of the value you have delivered.  A CRM will also help you track and guarantee that you follow up on every point of contact in a timely manner.