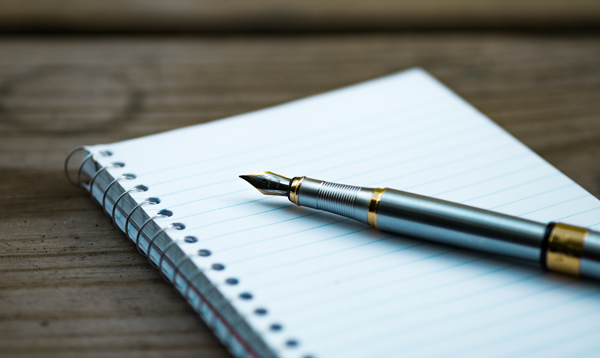 Nobody Showed Up for My Home Buying Seminar…
Have you ever held a home buying seminar and nobody showed up?
Yeah, me too! But then I decided to go about it a different way – and when I made those changes, I had an average of 30 people at every single one of the seminars!
I know, you might be saying to yourself – IMPOSSIBLE! No Way! I've never had that many people attend!
Well, all I can say is "way"!
So I've put together this class for all mortgage girlfriend members.  It's just 20 minutes of your time, but it may be just the thing you need to add leads (and closed loans) to your pipeline.  Here's a link to the class – How to Get Qualified Leads by Holding Home Buying Seminars
Here's what you'll learn in this class:
How and where to find home buyers
How to get people to attend
What to talk about
Home buying seminar mistakes
How to get attendees to do business with you
How loan officers and real estate agents can work together
Class Download:
Slide Handout for Note taking Purposes
You'll also find 3 different home buying seminar topics, where I share with you the outline you can use for:
First Time Home Buying Seminars
New Construction Buying Seminars
How to Buy Rental Property Seminars
If you are not a member, check out membership options here.