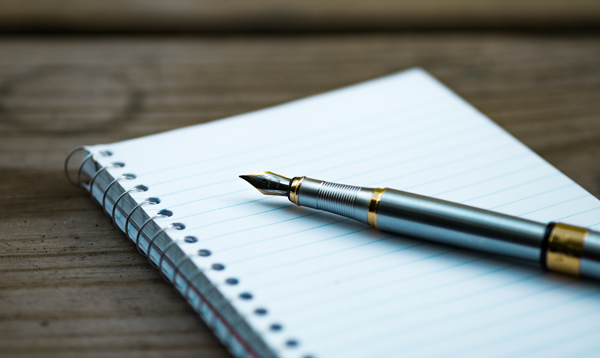 New Member Benefit – 90-Second Video Scripts
Are you creating videos for your past clients and real estate agents?
While there are various reasons why loan officers are NOT using videos as a marketing tool, one of the main objections is "I don't know what to say!"
Well, now you'll never have to say those words again.
The newest benefit added to the content section is called "90-Second Video Scripts"
Once a month we will post a video script which, depending upon how fast you talk, should end up just about 90-seconds long.
You are provided with a "title" that you can use when posting on YouTube, your website, blog page, and don't forget Facebook.
There will be two scripts per month—one for consumers and one for real estate agents.
And, they are created in a Word doc format so you can also edit the script.
Here's how to access the scripts:
Just one more tool to add to your purse of marketing strategies!