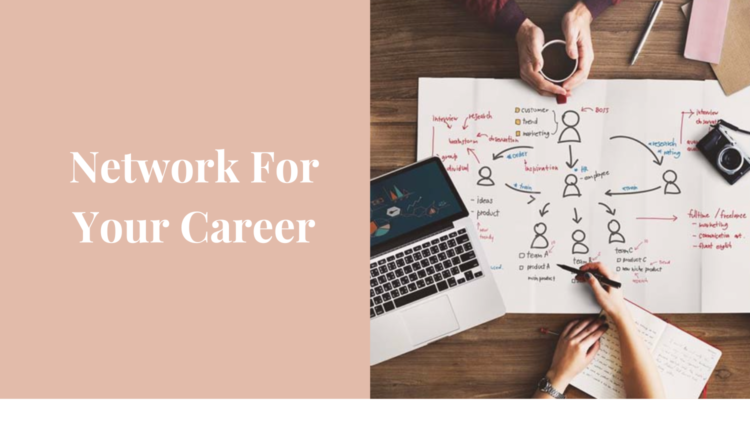 Girlfriends – Network for your career
It is a crazy market out there and I am sure you have experienced all the changes in the last few years. Historically low-interest rates, working in a pandemic, low to no inventory, new construction up 20%, and cash buyers winning all the bids to get a new house. Now we are starting to see rates rise extremely fast in a short period of time, potential unemployment rising, inflation eroding prequalification amounts, and a potential recession or worse in the headwinds.
Not only do you need to network to build your clientele, but you also need to network for yourself and your career. Changes are coming and you do not want to be caught short-handed or without a job.  Be proactive and stay informed on what is happening in your market and industry.
Are you active and participating with other members in your mortgage groups like Mortgage Girlfriends and other mortgage organizations? Are you attending conferences like BOLD at the end of September? Are you on the VIP calls to hear what is happening in your industry and how you can improve?
You can build your professional career and stand out in both your expertise and the services you offer when you leverage your networking opportunities. When people start noticing you, it opens the door for newer opportunities. Opportunities that include meeting the right potential clients and people in your industry that could be a stepping stone to changing your life for the better.
Your intellectual ability will significantly improve because of the contacts you have built with other people.  A simple interaction could transform your career and catapult you even further and higher in your business. Meeting with like-minded people can foster your growth and unleash new talent.
Use your network as an extra source of information. This form of networking can provide current and updated information on the latest trends in your business. Having this network will allow you to access them when necessary. Using your network as support can help you through difficult times. These individuals can help you manage your challenges effectively or give you advice or link you to someone who can move your career in a different direction.
Top individuals in your career are where they are because of the growth they earned in networking. Your connections are powerful and can influence your progress and status and pave the way for better opportunities. The training and extra knowledge you learned from networking also builds self-confidence and promotes your self-esteem. Not only will this help build your business but it also gives you the opportunity to excel in an interview if the opportunity arises. Although networking is not a quick fix it will get you on the right path in developing long-lasting relationships.