What do these letters stand for?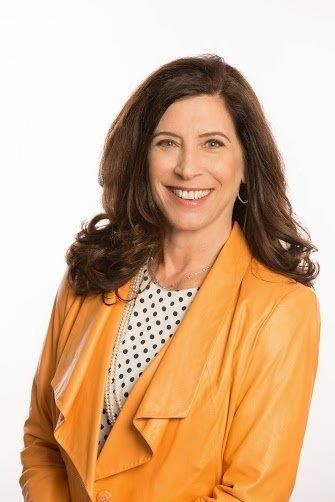 Amy Tierce gave an awesome presentation about "building your brand" at the Mortgage Girlfriends' retreat.
Here's the thing. You could be the best and smartest loan officer in the entire world, but if NOBODY remembers who you are or what you do—YOU'LL GO BROKE.
Here's what the letters stand for:
N: Network – Be selective about who you want to network with and why.
O: Optimistic – People will respond to those who have a positive attitude.
T: Turn Heads – Be attentive and present when talking with people.
I: Be Interesting – and be interested in others.
C: Company You Keep – Hang with winners
E: Engage – Ask questions
D: Dive Deep – Ask "Who do you know that you think I should know?"
So, getting NOTICED can be done face-to-face, on social media, blogs and email.
It's all about building the brand called YOU!