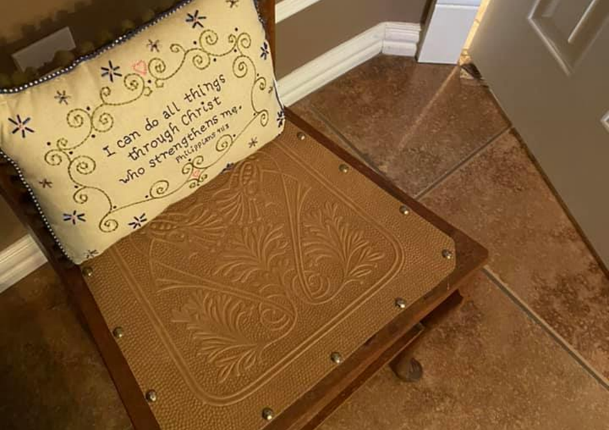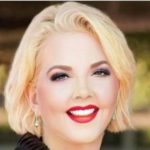 Contributed by:  Linda Davidson, Fairway Independent Mortgage
I am going to tell you a secret. Well, it's not really that big of a secret but still sharing. I have a Worry Chair. There, I said it out loud. Not, it's not a chair I sit in, but a chair that I put my worries on.
So let me explain.
My nature is to worry. I even tend to worry if there is nothing to worry about. But… there never seems to be a lack of things to worry about, right?
After a long hard day, I am looking forward to going to bed, but many times my mind is too full and too restless to relax. So, I have this narrow old antique chair that David found years ago at a garage sale and had the seat recovered with leather. We have it in the bedroom with a couple of pillows on the seat. In my mind's eye, when I cannot sleep, I mentally put one by one the things that I am worrying about on the chair, praying all the way for God to take those concerns in His care for the evening.
I know that the next morning I must tackle those things needed (with wisdom from my Father), but for the evening I am:
Not staying up to fix it
There is nothing I can do about it tonight
It's my way of removing them from my mind, and
They are now sitting in my Worry Chair and I am not allowed (the rules) to pick them up until tomorrow.
I think that it is important to find a way to mentally allow the stress of life to be paused, especially during our precious sleep time. Our bodies and our minds are wired to crave structure, certainty, order and predictability – none of which we have right now.
Maybe a Worry Chair is right for you, or maybe something else is better in your case.
Here's to a restful sleep tonight for all of us.