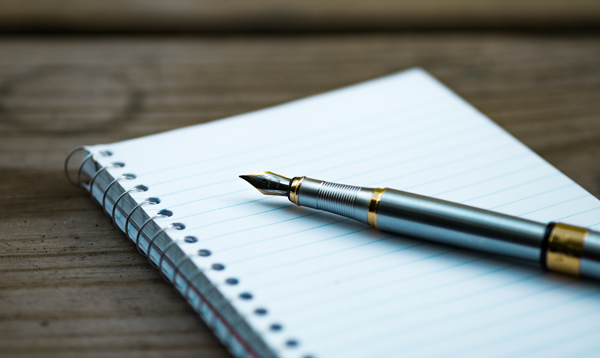 My Awful Restaurant Experience
I went out to eat with a group of mortgage girlfriends a few weeks ago.
Nice, really upscale Mexican restaurant.
At least six different kinds of margaritas.
Reasonably priced.
Long wait-time to be seated.
Adding our names to the waiting list, we were told that we would receive a text when our table was ready.  45 minutes later, I ask about our table.  We were seated immediately.  30 minutes after we were seated, I received a text that our table was ready.
Strike one!
I decided to share a dish with my girlfriend and the waitress set the plate down between us.  When we asked for two more plates, we got coffee cup saucers.  It took another 10 minutes to find her to get larger plates.
Strike two!
Then a busboy comes along and wants to take away our margarita glasses—because they are out of glasses! Never mind that the glasses weren't yet empty.  (You would think a restaurant that "pushes" $8 to $10 drinks would keep more glasses in stock.)
Strike three!
Now the end of the story—the individual bills arrive.  My share of the bill is $15.31. I paid with $20 in cash.  My change is 4, one dollar bills.  Another person's bill was $17.13. She paid with a $20 and she got $1.50 in change.  But one of the women paid with a credit card—AND THE WAITRESS LOST HER CREDIT CARD (and could not locate it for at least 20 minutes!).  By the way, she had dropped it on the floor and did not say she was sorry, she merely said, "Yeah, that has happened to me a couple of times before."
More than three strikes and you're out!
Here's the thing.  The food was great.  The drinks were good and reasonably priced.  But the entire staff needs a good (I mean huge) dose of customer-service training.
I am telling you this story because service is also critical in the mortgage business. You could be the best loan officer, know all the rules, return phone calls, market the heck out of your database and close loans on time—but if your support staff is not trained when it comes to how to treat clients and vendors, all your credibility goes out the window!
Here's what I'm thinking—you may want pay a little more attention to how your clients and real estate agents are treated – and it's critical that you or your company provide on-going customer service training!
What types of on-going customer service training is being provided by your company?