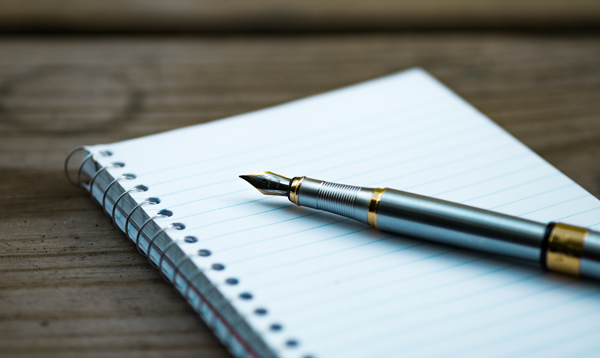 Manage Your Time the Smart Way
Between everything you do – family, friends, hobbies, work, play, lessons, school, well, you name it – you probably don't have one spare minute in your life.
Here are four tips to help you avoid some of those time traps that seem to suck the life out of you.
Waiting time during appointments — Car repairs, oil changes, doctors, dentists, hairdressers—try to book the first or second appointment of the day. Things start to back up as the day goes on. Also, try to book in the middle of the week when things are slower.

Waiting time during appointments (part 2) — If you are not able to book first thing in the morning, catch up on your reading. Finish the report that you started. Get your expense account receipts in order.

Errands — Make a list of things you have to do and schedule a few hours, once a week, to get most of your errands completed. Use MapQuest or your cell phone's navigation system to help you plan your route, which will save you both time and fuel expenses.

Managing your phone calls — Incoming phone calls are probably the most distracting part of your day. Let most of your phone calls go into voice mail. Check your VM every 30 to 60 minutes. Write them down and return the calls in order of "importance". Instead of playing phone tag, or allowing the call to disrupt a file you are working on, it gives you time to find the answer to the caller's question/issue and call them back within a short period of time.
Please share one of your time-saving tips with me.