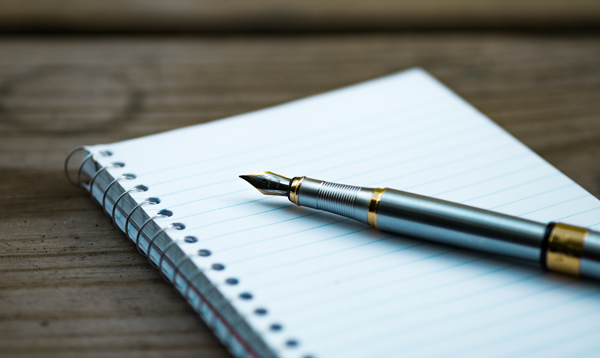 Making a Difference – 10 Awesome Things to Say!
I read a blog the other day written by Jeff Haden, Owner's Manual!
Basically, it's about "words/sentences" that can make a difference in your relationships with your peers, real estate agents, colleagues, family and friends—BUT ONLY IF YOU MEAN IT!
Here are the 10 things to say to people that could make a huge difference in getting people to co-operate, to work with you, and to respect you!
Here's what I was thinking – Give others reasons why you think the way you do. Justify with logic and not from a position of "power."
I was wrong – Admit it – you won't lose respect, you'll gain it.
That was awesome – Praise is a gift that costs nothing, but is priceless to the person receiving it.
You are welcome – When someone thanks you," simply answer "you are welcome."
Can you help me? – This shows your vulnerability, respect for other's opinions and willingness to listen.
I'm sorry – Never follow an apology with a "disclaimer." Say you are sorry and take the blame.
Can you show me? – Don't just ask for input. Ask to be taught or shown how to do something.
Let me give you a hand – Don't say "Is there anything I can help you with?" Instead, offer to help in a way that feels collaborative, not patronizing.
I love you – Every time you say it—say it like you mean it!
Don't say anything – I know, it's hard sometimes (especially for women), but sometimes it best to say nothing at all—especially if you are angry or upset. Be quiet until you know exactly what you are going to say.
Do you have a "word/sentence/phrase" you say to people, the promotes positivity and cooperation?