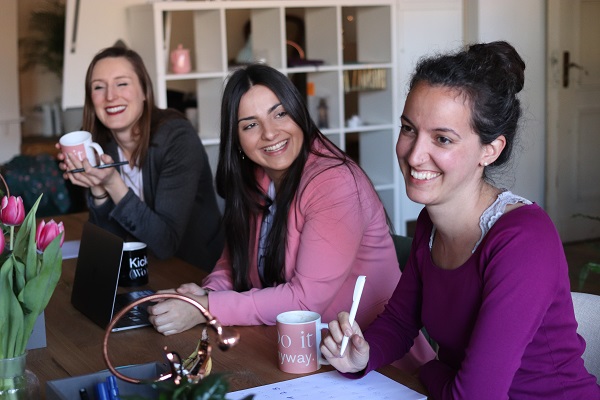 Ladies Who Launch – A Podcast Interview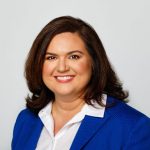 VIP Member, Lori McCaghren (Frisco, Texas) invited me to a virtual meeting called "Ladies Who Launch".  I became fascinated by the concept and how girlfriends might want to create their own group like this. Especially if there is a cause or charity that you are totally passionate about supporting.
In this 25-minute interview, Lori shares…
Why "Ladies Who Launch" was created
How they got members to join
How it went from lunch meetings to virtual meetings
Strategies on how you can create your own successful women's group
The 25-minute interview is packed with information on how you can start your own group—either virtually or face-to-face.
If you are not a DIVA MEMBER of Mortgage Girlfriends
, this is just a SAMPLE of the sales and marketing concepts we provide on a weekly basis, to our members.
We encourage you to view sample content, request a virtual tour and JOIN TODAY!