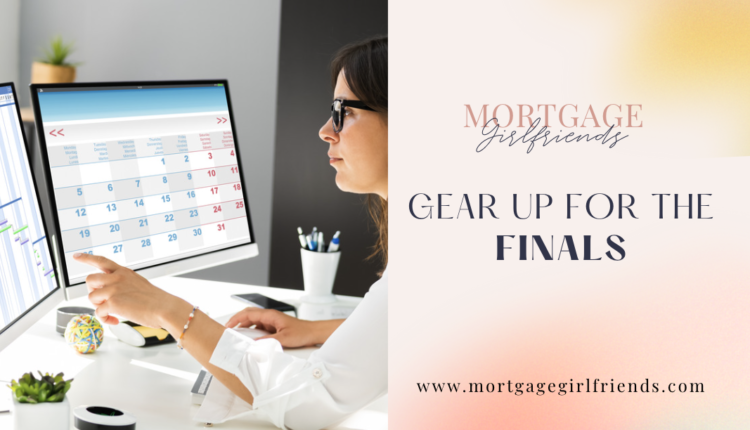 Girlfriends – It is time to gear up for the final quarter of the year.
You want to maximize the yearly numbers and head into 2023 strong. This year for many went from the best numbers possible to perhaps the slowest in many years. This is a time to provide urgency to push you back to the next level. 
The final quarter is a holiday season and one of the best times for businesses to increase their sales. Take advantage of the three holidays with some additional marketing and sales strategies. October begins with Halloween. Do something different, the entire week of Halloween dress up in a costume and visit your referral sources and customers. Drop off pumpkins or have an apple pie day. Is there a local pumpkin patch or cider mill where you can host an event? Do any of your clients own businesses or work somewhere where you can appear? Have you had your client party for the year? You could host an adult-only Halloween party or a costume party for kids or have a makeup artist come in and do face paintings for the kids and have a scavenger hunt.  
November is Thanksgiving. Can you do something special for Black Friday and Cyber Monday? If people contact you during this time for a pre-approval, can you offer something free, like a tips and hints book, a small gift, or a book of unusual recipes?  How about Thanksgiving?  Send out thank you cards. Contact people and ask what their most thankful for and post the answers on social media.  Have people vote on a winner.  Do a food drive and ask for donations from your referral partners and clients.  Get a list of families that are in need and drop off a basket of food for Thanksgiving. Thanksgiving is the perfect time to show your team how thankful you are.