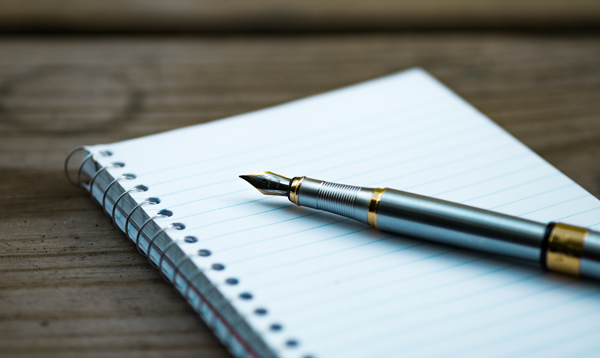 A few weeks ago, I was trying to fly home to Minneapolis from Amsterdam.  Every seat was filled.  As the plane was pulling away from the gate, the pilot announced that a warning light just came on and the plane had to go back to the gate to be checked.
He said that he was going to restart the engines because that usually fixes the problem.
One hour later, he announced that the restart did not work and that the maintenance people were on their way to replace the part that may be causing the problem.
Another hour goes by and another announcement.  Well, the "part" was not the problem—so the next step was to replace the on-board computer.
You guessed it—that did not work either!
Now into the 4th hour the pilot says that since everything they tried has failed, they were going to do what everyone else does—reboot the computers!
Yep, that worked and we were on our way.
Why am I telling you this story?
Because if what you are doing isn't working, it's time to reboot—which means starting over—not starting over in the sense that you forget everything that you know and start all over from scratch.  What I mean is to analyze what you are doing now and tweak it. Change it. Or get rid of it.
Think about this story when doing your 2014 business planning.  Here's a link to a class about business planning.  It was recorded in 2013 but still holds true today.
Oh, and if you are a DIVA member of the Mortgage Girlfriends, be sure to take advantage of your free coaching sessions when you click on the Experts Corner tab. Our coaches cover a variety of topics including: Company Owner/Management, Business Coaching, Database Coaching, Social Media, Working with Military Buyers, Marketing & Lead Generation and Compliance.