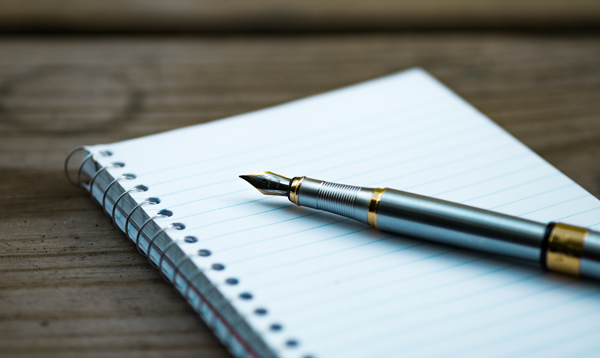 Don't get me wrong…I'm busier than ever.  But I was stuck and getting bored with the routine of it all…answering emails, writing content, phone appointments and attending webinars.  Oh, and then there are the old household routines of washing cloths, making dinner, watching The Voice on Mondays, coloring my hair, etc.
I'm sure winter has something to do with it too.
Then I remembered the Is Your Mortgage Mojo Feeling Zapped: 5.5 Ways to Energize Yourself Whenever You Get into a Rut class with Coach Victoria DelFrate.
I bought myself some flowers.  I am trying a new sushi recipe tonight.  Working on some innovative classes for you called Stiletto Strategies – business ideas that are sharp and to the point (get it?!).  Going out to lunch at a new, swanky restaurant.
Okay, I'm happier now.  It's those little tweaks that make a big difference. 
What little thing did you do recently to get yourself out of a rut? 
Please comment below!