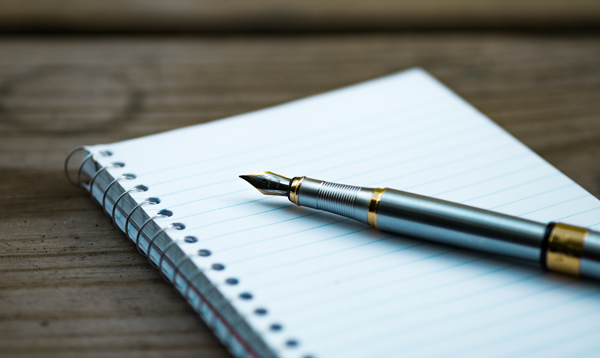 I found a great resource for you…
I'm always on the lookout for content and free stuff that will help mortgage girlfriends get the "edge" when it comes to marketing and originating loans.
So, I found a couple of great brochures written by a couple of nationally known appraisers.
The first one is called, Appraisers, Appraisal & You: A Lender's Guide to USPAP, which was developed for loan originators, processors and underwriters to help them understand what rules and regs appraisers must follow. This would be great to use for an internal company meeting, for new employees or training sessions. [Complimentary for everyone to download.]
The second one is called, A Guide to Understanding a Residential Appraisal. It is written specifically for consumers and provides an overview of the residential appraisal and how it relates to the home-buying process. In addition, this would make a great "snail mail" marketing piece to send to your past clients. Oh, and don't forget to print some, and staple your business card, and give a handful of them to real estate agents. [VIP MEMBERS ONLY – Download under 'Business Builders']
After you've had a chance to download and view them, I would love to hear what you think, so please post your comments below!