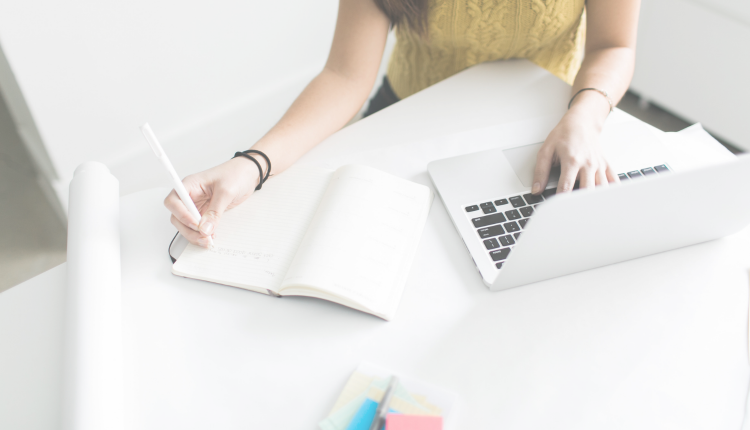 Here's What you Missed at the Brunch & Learn
PLUS a video excerpt from the virtual meeting!
Girlfriends, I hope you were able to carve out some time to attend my Brunch & Learn on business planning this past Saturday.
It is one of the busiest times of the year so if not, we completely understand and will encourage you to attend the next one!
That's right! Our last Brunch & Learn was such a success, we are doing ANOTHER this January!
You can find all of the details below – don't' forget to sign up in advance to reserve your spot!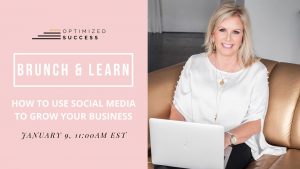 In the meantime, here's a quick recap of what you missed on Saturday.
We dove headfirst into business planning for the new year by offering our attendees an incredible POWER PLAN
Take a look at an excerpt from our virtual meeting below!
If you want the download or are interested in taking your business to the next level in 2021 – contact us for more details on our Mortgage Girlfriend VIP membership options!
Here's to your success in the new year!