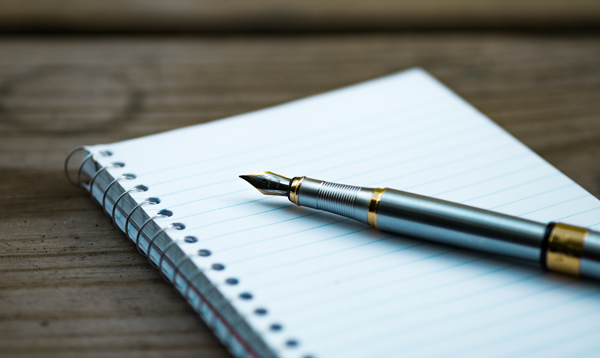 For the first time in Olympic history, 34 nations (including the U.S.) sent teams with more female than male athletes.
Oh, and the U.S. women are on track to receive more medals (including GOLD) than the U.S. men — for the first time in history!
So what has changed? Title IX became law 40 years ago, which basically says "No person in the United States shall, on the basis of sex, be excluded from participation in, be denied the benefits of, or be subjected to discrimination under any education program or activity receiving Federal financial assistance…"
While this was the "start" of the women's athletic movement, I believe there is another reason for their Olympic success—IMITATION! Just think of a 12 year old gymnast watching it on TV and saying to herself—"I can do that too."
So what does that have to do with Mortgage Girlfriends? Rumor has it that women staff over 60% of the jobs in the mortgage industry. However, the other rumor is that less than 30% are women loan originators or company owners.
I say it's not because of funding or training – it's because we have not have the opportunity to SHARE OUR SUCCESSES with each other on a regular basis. Case in point – at the Steven Marshall event in Las Vegas this year, there were 45 male speakers and 7 female speakers, who by the way, were part of a panel and given only 10 minutes to share their story.
One of the reasons I wrote a book, where I interviewed 22 successful mortgage women, Reinventing the Heel: A Woman's Guide to Mortgage Marketing, was to find, interview and feature other women—so you can swipe and adapt what is working for them now – IMITATION!
Here's the link to opt in for free ideas (if you're not a DIVA member).
Here's the link to view a couple of Video Classes free.

And I hope I hear you saying "I can do that too!"
P.S.- Please LIKE the Facebook Fan Page and get more marketing ideas, tips and updates.