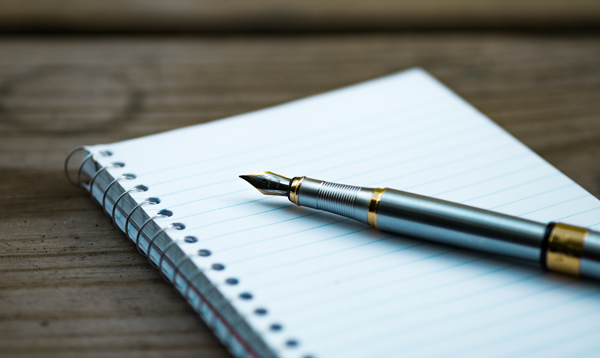 Getting Older Does Not Suck!
Getting older does not suck!
Up until this point, I have never revealed my age. I've dreaded the aging process.
But, a few weeks ago I celebrated my 69th birthday by throwing myself a Margaritaville Party. Drinks. A shrimp boil. Jimmy Buffett songs. Oh, and the obligatory Caribbean-style flowered shirt.
So, I wanted to celebrate my turning 69 by sharing with you a short list of some of the things that I know to be true:
Getting older is a gift.
Losing weight is not a life purpose.
High heels hurt.
We outgrow some of our friendships.
We need guilty pleasures.
Investing in art and music is NOT a guilty pleasure – they are a line item for me.
I can enjoy a meal without posting it on social media.
I have an issue with "cheap" people.
Giving back "anonymously" feels awesome.
You only get a birthday if you are alive.
Some people try to turn back their odometers. Not me; I now want people to know "why" I look this way. I've traveled a long way, and some of the roads weren't paved.