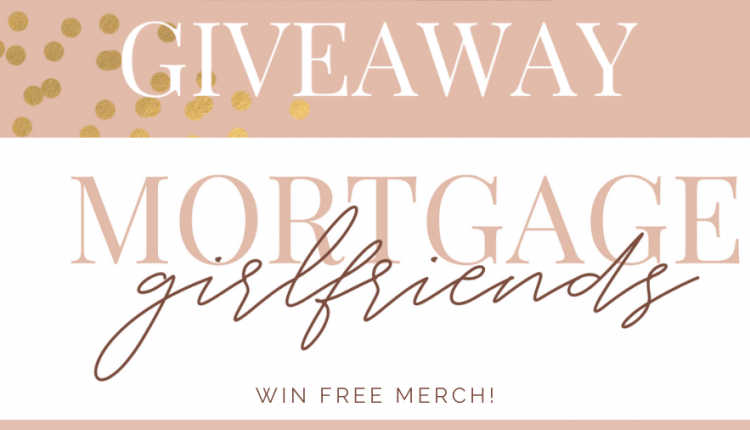 Fill your Stocking with FREE MERCH!
Christmas is here, girlfriends!
Regardless if you've been naughty or nice… we want to fill your stocking with FREE MERCH from (Santa's) Mortgage Girlfriends Workshop!
Here's what you need to do to enter – follow us on Instagram, like our giveaway Instagram post, and tag a friend in the comments!
Click the image below to head over to our Insta!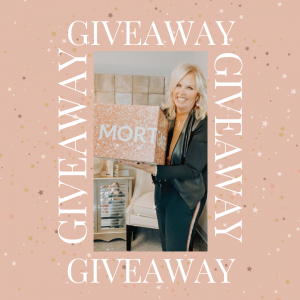 We hope you get everything you wish for AND THEN SOME this year, girlfriends.
Happy holidays, to you!
Xoxo
By the way you can find this and othetr our interesting articles here.