Janna Fox – Credit Report Strategies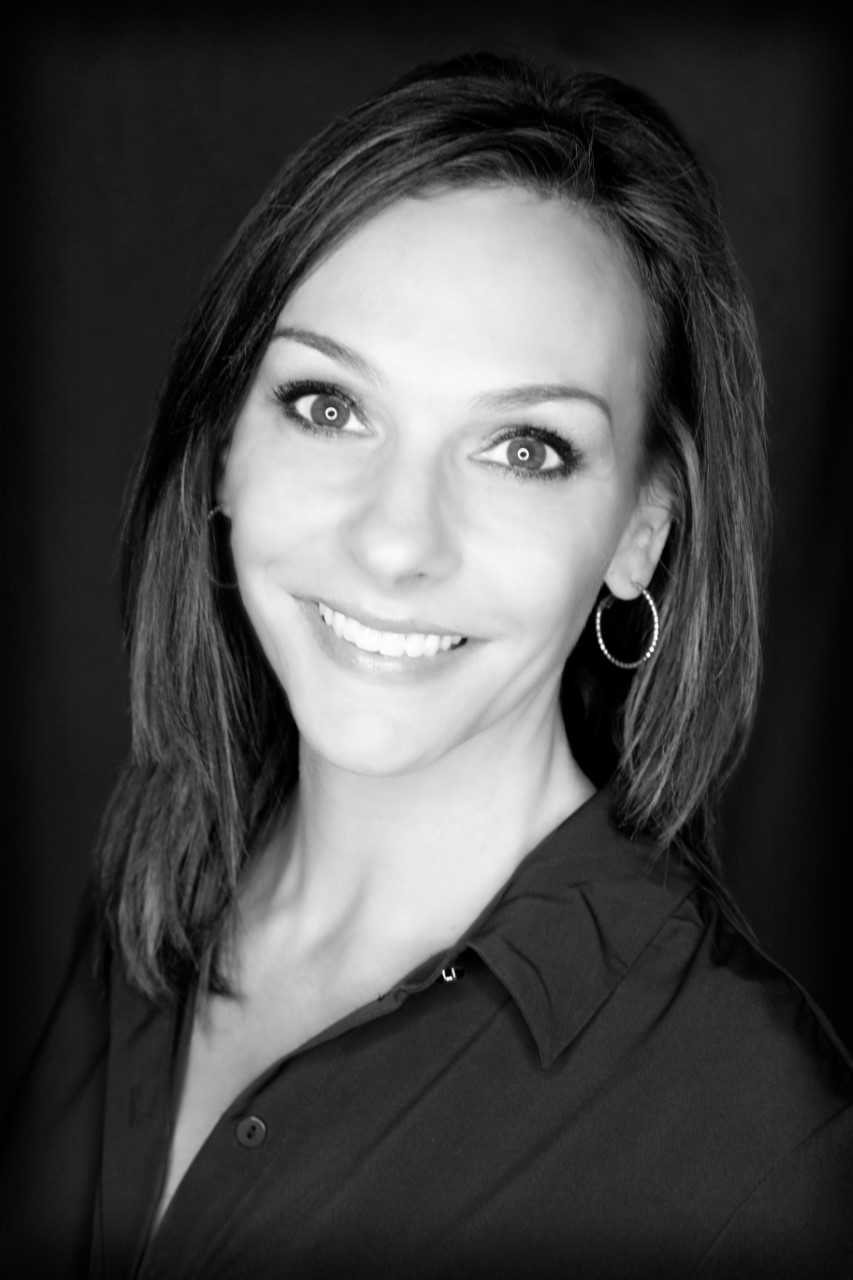 Janna Fox is the director of business development for Credit Law Center, a national law firm based in Kansas City, Missouri.Credit Law Center is a consumer rights law firm that assists consumers correct improper and often inaccurate information on their credit reports, getting them mortgage ready within 60-90 days.  In a nutshell, they utilize the law to help improve clients credit in a quick, affordable way.  As a result, Credit Law Center was named one of INC 5000 fastest growing companies. Credit Law Center is well known for the speed, efficiency and affordability they provide their clients.
As the director of Business Development, Janna is responsible for establishing business relationships with loan officers and real estate agents who wish to close more sales.  Janna's positive attitude and relentless work ethic ensure that her business relationships are solid with her referring Loan Officers and Real Estate agents.  When they send a prospect to Janna, they know that they will get a client back that is ready to purchase or close on a property.
Janna Fox was born in Kansas City, Missouri. She stays busy raising her five children (two daughters and three sons).
She is also a huge music fan, collector of quotes and owns many, many pairs of shoes!
---
How Janna Can Help You:
Janna Fox works with industry professionals that want to increase their approvals and might need assistance with their credit challenged clients. Credit Law Center assigns new partners with specific credit analysts that will educate and assist clients to improve their credit scores. Once those clients have completed the process, the referral partner will be notified so they can then reach back out to their client and get them approved for a home loan.
Credit Law center is superior to other "credit repair" companies. With the power of the law firm, Credit Law Center offers efficiency. Further, our clients are only charged for the removal of the items from the credit report. As such, if nothing is removed from a report, the client will not be charged for the attempt on the removal of an item, only the success. Partners feel comfortable referring clients to Credit Law Center as they know their clients will receive the quickest and most professional service in the industry.
---
These 5 short videos explain how you can turn your credit-challenged clients into homebuyers, in 90 days or less!
CONTENT PROVIDED BY JANNA