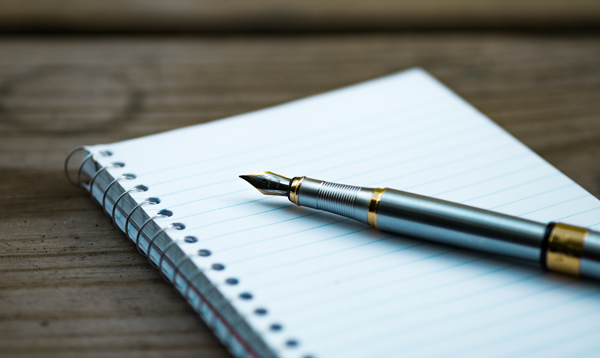 Eight Different Home Buying Seminars
In my more recent "strategy sessions" with some of the new mortgage girlfriends who have just joined, several of them have asked me about a topic that's an oldie but a goodie—HOME BUYING SEMINARS!
Is it still a good way to generate leads?
My answer is YES!  It's a consumer-direct marketing strategy.  It's a way to pre-screen clients.  It's a way to refer business to real estate agents.
But, one of the mistakes I've seen is that loan officers try to cover it ALL—in just one seminar.
You've got to be DIFFERENT from your competitors.  Instead of the vanilla-flavored seminar, here are eight niche seminars to consider.
First-Time Home Buyers
Second-Time Home Buyers
New Construction
Real Estate Investing
Women-Only Home Buying Seminar
Divorcing Couples Seminar
For Sale By Owner Seminar
Credit Scoring Seminar
Here are some links where DIVA members can find several articles and classes on this topic.
Unique Home Buying Seminar Titles – Article includes a seminar subject title and a short outline of what you would talk about.
How to Get Qualified Leads By Holding Home Buying Seminars – Class includes how to get people to attend, what to cover, what to hand out and how to follow up after your seminar is over.
Here's the dealio!  It's another way to put butts in the seats and attract the types of clients that YOU want to do business with.