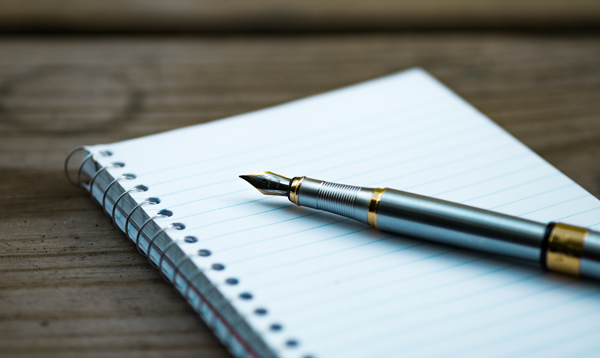 Do you know where your business comes from?
Even though it's been a while since I've been in the mortgage business, I still remember where my business came from: 27% Corporate Benefits System; 29% Builder Referrals; 19% Home buying seminars by marketing to apartment complexes; 22% referrals (which also included refi's from past clients) and 3%, just lucky I guess.
Knowing the sources of business helped me determine my marketing budget year after year.
The holidays are over and it's a perfect time to review all the files you closed in 2012.
Find a legal pad. Make a list of the categories you THINK you got your business from. Yes, do this even before you go through your files. (The reason for doing this ahead of time is because you may find that you are not getting business from one of your marketing campaigns you thought was working for you.) There may be some categories that you don't have on your list. It's the perception versus reality thingy.
Go through the files, enter the client's name and loan amount under the column that applies, and you've got your numbers.
I was talking with a mortgage girlfriend who went through this exercise. She discovered a couple of things. One of the marketing campaigns that she spent a lot of money on had the lowest loan balances (with the lowest amount of commission). She spent a lot of time attending networking events—yet only closed a couple of deals. She decided to take the time she spent networking and use it on the marketing that brought her the most business.
So, it's not only about the money—it's about the time!
My hope is that you take the time to learn where your business is coming from, and would love to have you share your sources (comment below ) or on Facebook.com/MortgageGirlfriends.