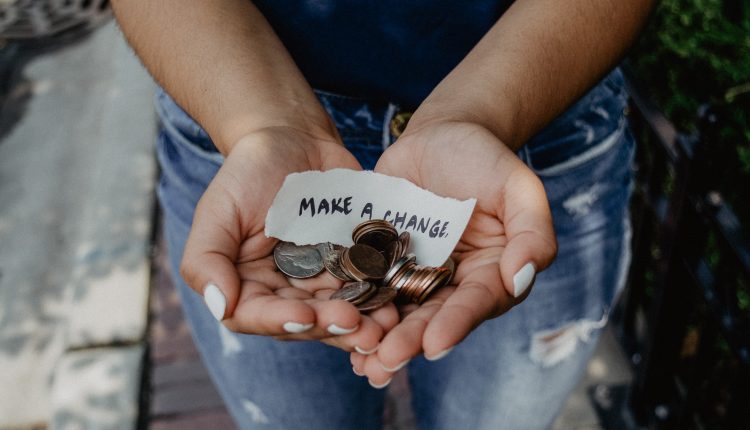 Do You Know How Mortgage Insurance Can Be Cancelled?
By: Tammy Butler, President, MortgageCurrentcy.com.  Interprets the mortgage rules in plain language.  Charts.  Checklists. Videos. Mortgage Talking Points™ content.  Check out  Monthly, Quarterly, Annual and Team Subscription Options.
What you will learn:
How mortgage insurance can be cancelled on a conventional loan
Why share this information with new and past clients
Copy and paste content within the article (permission granted and compliant)
As a loan officer, do you know the steps that must be taken to cancel mortgage insurance on a conventional loan?
There are many loan officers who don't know what to advise their clients to do.
You might be saying to yourself, why would I share this with them when I can simply refinace their mortgage? 
Two reasons: 
Not everyone will refinance because their interest rate is low.
Not everyone will qualify for another mortgage, and this is a way to be their financial consultant and show them how to reduce their monthly payment.
This is a Mortgage Talking Points™ that MortgageCurrentcy.com has allowed us to share with you.
Copy and paste and share on social media.
Review your database and email to those who may benefit from eliminating mortgage insurance.
Print or email to new clients so they are aware of their options in the future.
Share with real estate agents.
Mortgage Talking Points™
Did you know that when you have paid down your mortgage loan balance, or your property value has increased, you may be eligible to eliminate your monthly mortgage insurance?
Step One: Know Your Rights – The Homeowners Protection Act mandates that a homeowner can request the elimination of mortgage insurance when the unpaid principal balance of your loan reaches 80% based on the original value of your home.

Important to Know: If you live in an area that has seen appreciation in home values or you purchased a home under market or fixed one up, you can request early termination based on the current value of your property.

Step Two: Contact your servicing company – This is the company you make payments to.
Step Three: Ask for a "MI Termination Request".
Step Four: Discuss your options with your servicer.  For instance, if you have not paid down your loan balance to 80% of the value or below, then you will need to request cancellation based on the current value of your home.
Requesting MI Termination Based on Current Value of Home
In many cases, your servicer has access to a system that will tell them the current value of your home. If this value shows that your loan to value is 80% or less, the servicer can terminate your mortgage insurance, and this should not cost you anything.
If the system does not show that your value has increased, you always have the option to pay for an appraisal of your property. However, you will be responsible for paying for that appraisal whether or not the value is sufficient to terminate mortgage insurance.
You can find other interesting article here.
Read other interesting post here.