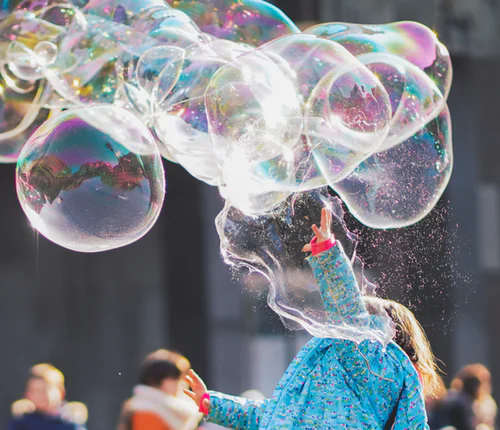 Do You Consider Yourself Successful?
There are times when you are High-Fiving yourself.
And, there are times that you are so down in the dumps that you want to move to Sri Lanka!
Success means different things to different people, but I wanted to share some tips from an Olympic athlete on what she has done to achieve her goals and FEEL successful
Focus on commitment. How committed are you to reaching your goal? Your motivation to achieve will follow.
Seek knowledge—not results. Learn all you can along the way and use that knowledge to improve your results.
Make success fun. Being too serious will create emotional weight on your shoulders.
Get out of your comfort zone.
Get rid of negative thoughts. Say positive affirmations every day.
Don't wait for the perfect timing. Take the first step and do something even if you are afraid.
Get rid of distractions. They will always be there.  Write out your list of time-wasters so you can visualize where you are spending your time.
Don't rely on others. Only you can make yourself happy, and only you can achieve your goals.
Protect yourself from burnout. When you become super-motivated, you may find yourself getting tired or losing interest in your goal.  Take a vacation.   Do something fun. Give your body and mind a rest.